Top Picks; 5 of the Best Interior Designers in the South West
Finding the perfect interior designer for your project may seem like a daunting task. It's one of the most important decisions you need to make early on. Having the right person on your team can make the entire experience more fun and enjoyable, and the end result exactly what you've been imagining.
To help you get started, here are our five favourite interior designers in the South West.
Sims Hilditch
Emma Sims Hilditch began her own business making soft furnishings such as curtains. This grew gradually to become the successful interior design company she runs today. Sims Hilditch specialise in designs with a classic English country look with 'uncomplicated and under-stated elegance'. From countryside farmhouses to luxury city townhouses, Sims Hilditch have experience that stretches far and wide covering many different styles.
Simple Simon Design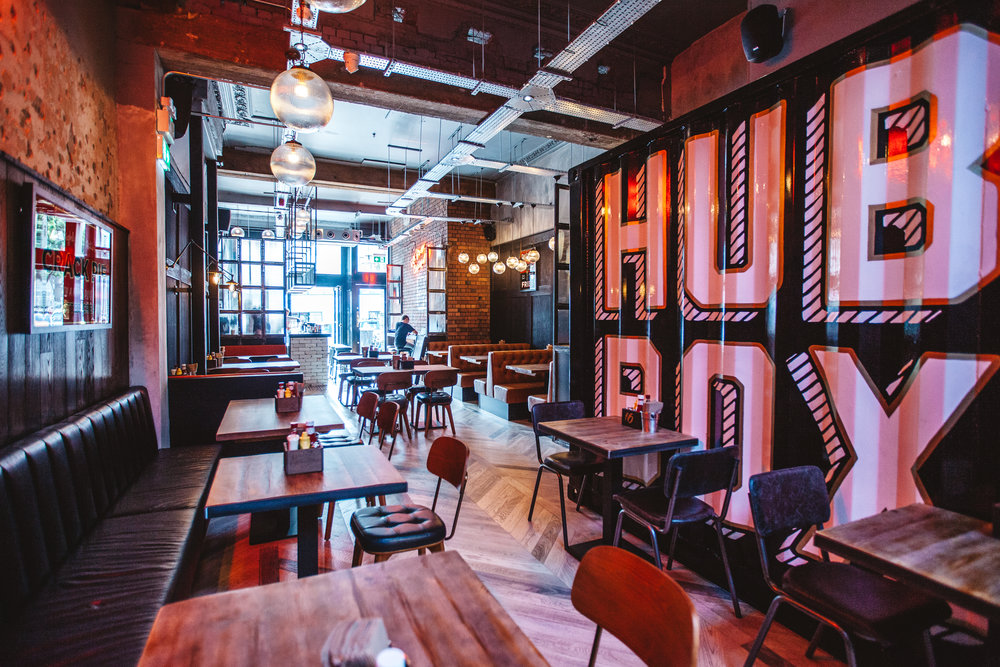 This Bristol based company have a large portfolio of commercial designs. They have worked for both well-known and independent names including popular restaurant chain Nandos, and coffee shop Mokoko.
The secret to Simple Simon Design's success is that they consider not only the needs of the client but also how their design will fit the location of the project. Each design is brilliantly detailed and personalised, creating a portfolio with a range of styles. However, all have a running theme; exceptional design!
Papilio Interiors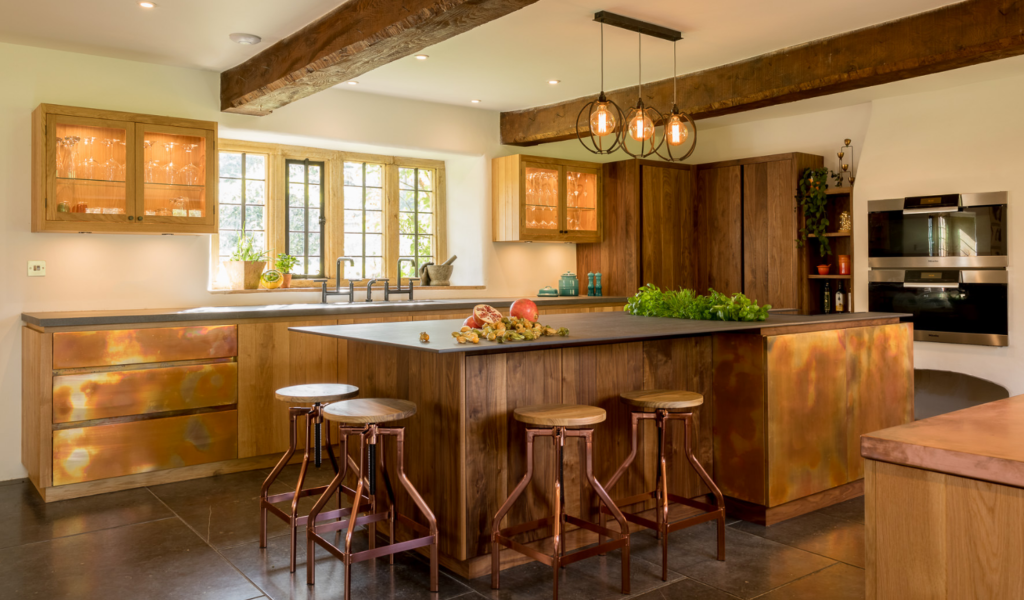 Papilio are experts in bespoke kitchens – they really do know everything there is to know about kitchens, how they work, and how we use them. They are able to create the perfect culinary hub for each client, making sure that every aspect of the room is planned with precision.
Specialising in bespoke kitchens, Papilio also offers more comprehensive designs. An example of this is the Bean Hill Farm project which we had the pleasure of working on alongside Papilio. You can take a look at the award-winning kitchen they designed for this project here. Whilst you're there, browse Papilio's portfolio of designs that showcase their ability to create outstanding and unique designs for any client.
Anthony Paine
Anthony Paine set up his business of the same name after beginning his career in building and construction. He then switched to Interior Design and Architecture but his style was shaped by his previous experience. Because of this his characteristic style combines classical architecture and contemporary design. Not only has Anthony Paine completed numerous impressive residential projects, his work also includes many commercial builds overseas. This gives him a huge range of experience with many different styles from different backgrounds.
Siobhan Loates Design
Siobhan Loates Design is a growing Interior Design company with bases in both Gloucestershire and London. The most part of Siobhan's childhood was spent living in South Africa, and her love of travelling continued into her adult life. As a result much of her inspiration is drawn from her travels allowing her to mix eclectic, unusual pieces to achieve a modern, elegant style. She prides herself on being able to incorporate her style into her designs whilst also meeting the needs of each unique client.
The key is to take your time. Get to know the person behind the work to decide whether you'll work well together. After all, you're going to be spending a lot of time together!
If you have any questions, don't hesitate to contact us – we have lots of other expertise to share! Alternatively, click here to learn more about how to find the right interior designer for you.